About SSCPS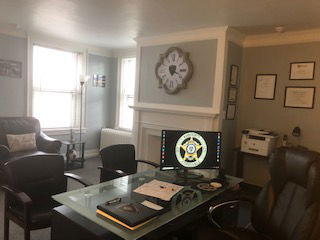 South Shore Constable & Process Servers is owned and operated by Rick Nuñez, Constable, Process Server and Public Notary, of New Bedford, Massachusetts.
Founded in 2018, SSCPS's mission is to provide quality service in a time sensitive manner, with respect to all persons, laws and authorities.
SSCPS serves Bristol County Massachusetts with a commitment to integrity and efficiency, providing dependable solutions for serving legal documents and processes to the public.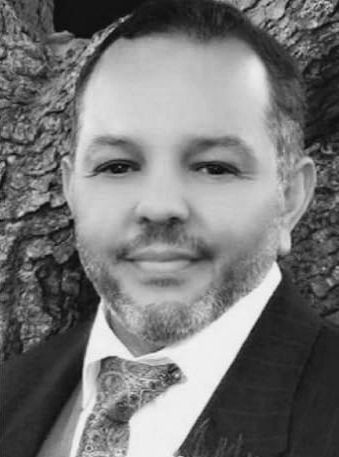 Constable Rick Nuñez
Constable, Process Server, Public Notary & State Director for the NCMA
Rick Nuñez is a native of New Bedford, Massachusetts and an authorized Constable and Public Notary within Bristol County, Massachusetts.
Phone: 508-441-9138


Training & Education
The Power & Duties of the Massachusetts Constable

(2018-2019)

Commonwealth Police Service




Online Civil Process Review

Texas Process Servers Academy




Crisis Management Training

Render Safe Consultants




Online Legal update Edition

South Carolina Criminal Justice Academy




Service of Process in the Digital Age: Understanding the New Process Server Regulations)

National Academy of Continuing Legal Education

D-Tac Academy

Close Quarters Pistol Combative

National Constables and Marshals Associations

2019 2020

Officer Safety * Active Shooter Awareness
Sovereign Citizens * FBI Ethics and Color of Law
Court Security * Policing with our Community
Firearms Safety * The Opioid Epidemic
Stop the Bleed * Hate Crimes for LEO






Associations
National Constables and Marshals Association
National Association of Professional Process Servers
National Rifle Association (Golden Eagles)
National Crime Prevention Council
National Tactical Officers Association
Worldwide Association for The Service of Process
Massachusetts Constabulary
Fraternal Order of Police


History of Constable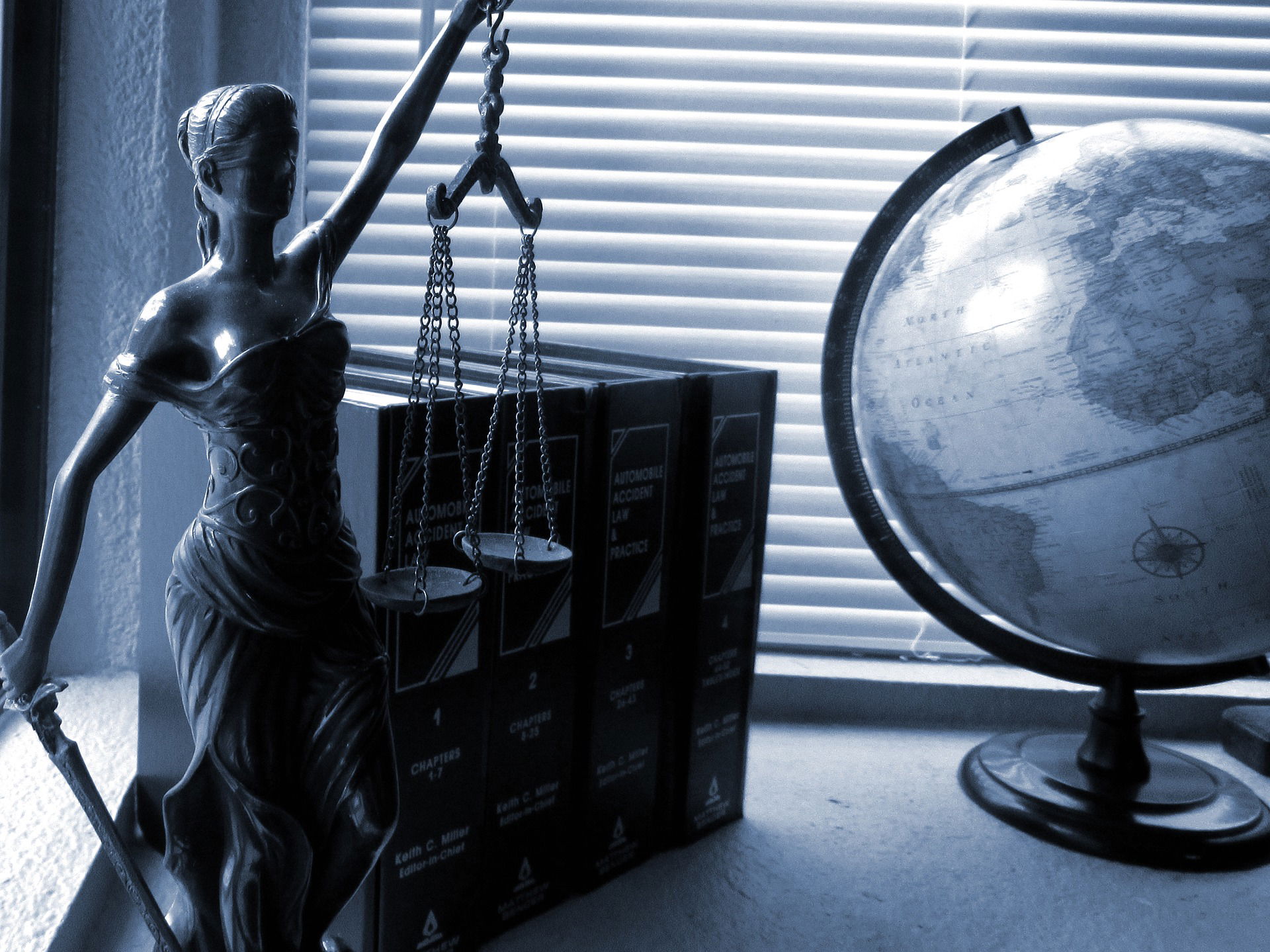 The office of constable finds its origin in the ancient Roman civilization as Comes Stabuli (Count of the Stable) the commander of the Roman cavalry. In feudal times the office of constable was one of high military rank. The constable was the highest judge in military offenses and in questions of chivalry and honor, eventually becoming the ex officio commander in chief of the military forces. He was the supreme arbitrator in tilts, tournament and martial displays.
The term High Office of Constable appears in England shortly after the Conquest as the seventh great officer of the Crown, possessing both Civil and Criminal powers. Since the year 1521, the title of High Constable has not been granted except for a special ceremony of state.
The Constable has been part of the our American civilization since the earliest of Colonial times. In each of our original communities, the Constable was on the earliest offices created, and it was his important duty to keep the king's peace.
The Constable continues today as a public officer possessing extensive powers. See Hartley Vs. Inhabitants of Granville 216 Mass.38. However the duties of Constable have been modified from time to time by custom and statue.